Want to add new food to your offering? Looking for the latest drinks to hit the market? Here's all the products you need to look out for in July 2022
Customers always have an eye out for new and interesting products. To help you find some new tidbits to add to your offering and pique customers' interest, we've made a list of some of the latest and best products to hit the market. Not to mention the latest kit to help you behind the scenes.
Find the product launches for July 2022 here.
To be considered for new product publication in The Caterer, please send descriptions (200 words max), a high res jpeg image file (over 2MB) and a trade, wholesale or list price to lisa.jenkins@thecaterer.com
Jump to a section:
New drinks products for July 2022
Pink Diesel rosé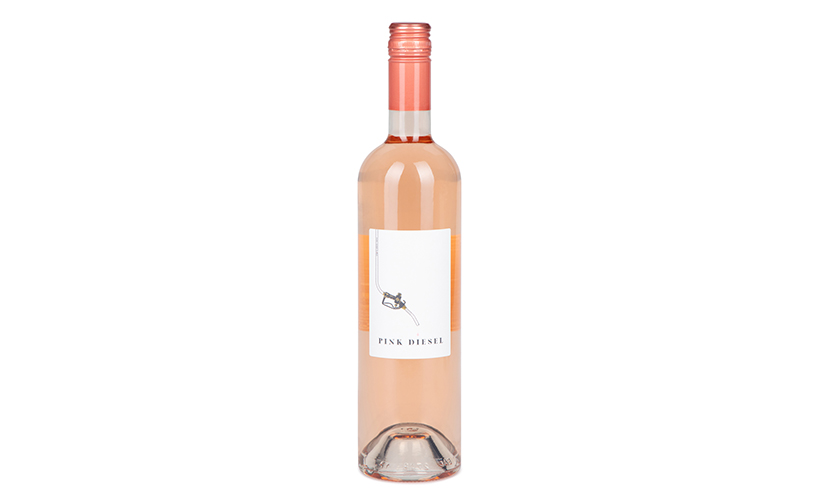 Founded by two female entrepreneurs, Pink Diesel is a rosé from Provence, France, created as an easy-drinking blend of Cinsault, Grenache and Syrah. Light, crisp and dry with notes of honey, peach and citrus undertones.
Price: 75cl bottle, £9.50
Website: www.pinkdiesel.co.uk
Bolle low-alcohol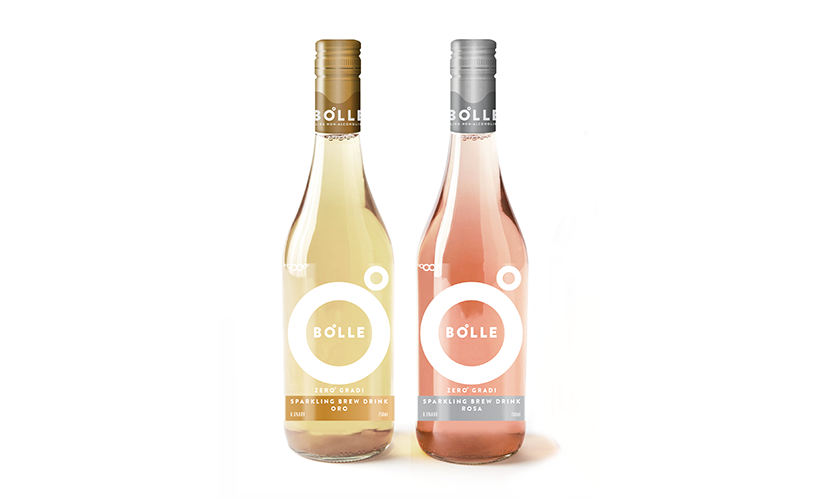 Bolle is a new 0.5% ABV sparkling drink. The fermented fizz offers well-balanced acidity and a crisp, refreshing taste. Bolle Rosa is a delicate salmon pink colour with fine bubbles and notes of berries, blackcurrant and herbs, and Bolle Ora has flavours of toasted apple and pear.
Price: 750ml bottle, £9.99
Website: www.bolledrinks.com
Smirnoff Berry Burst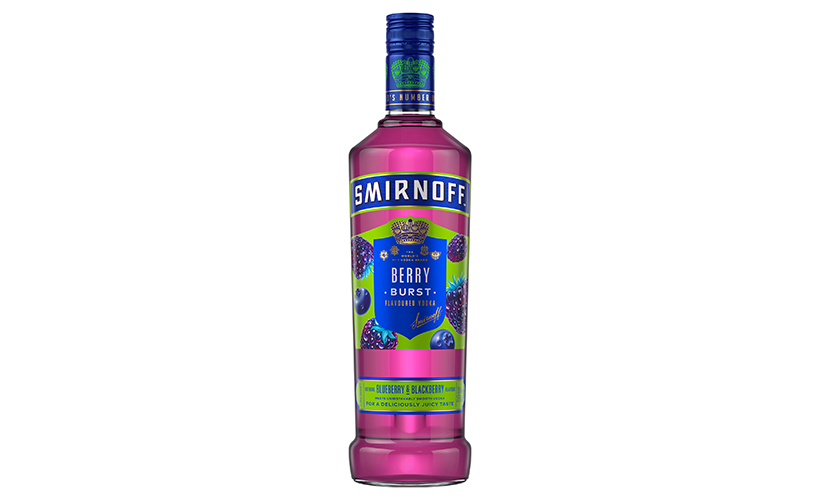 Smirnoff's new Berry Burst, available from September, combines the flavours of blueberries and blackberries with a striking bottle design.
Price: 70cl bottle, from £16.50
Website: www.diageo.com
Sandford Orchards' Wilde Cherry Cider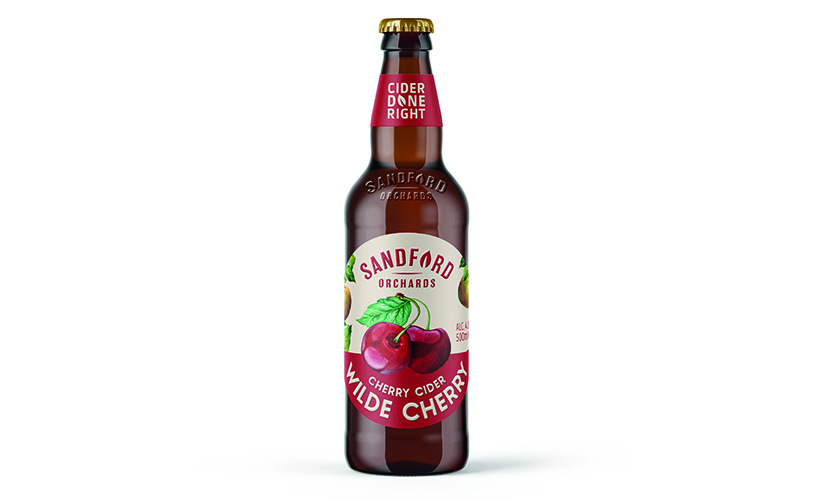 Sandford Orchards' Wilde Cherry Cider (ABV 4%) is made from English apples and cherries and is bursting with fruit flavours.
Price: 500ml bottle, from £2.70
Website: www.sandfordorchards.co.uk
Slingsby ready-to-drink
Harrogate vodka brand Slingsby has expanded its ready-to-drink range with a Slingsby Solo vodka, lime and soda (ABV 6%).
Price: Three-pack, £7.50; 12-pack, £30
Website: www.spiritofharrogate.co.uk
Cane Toad Rum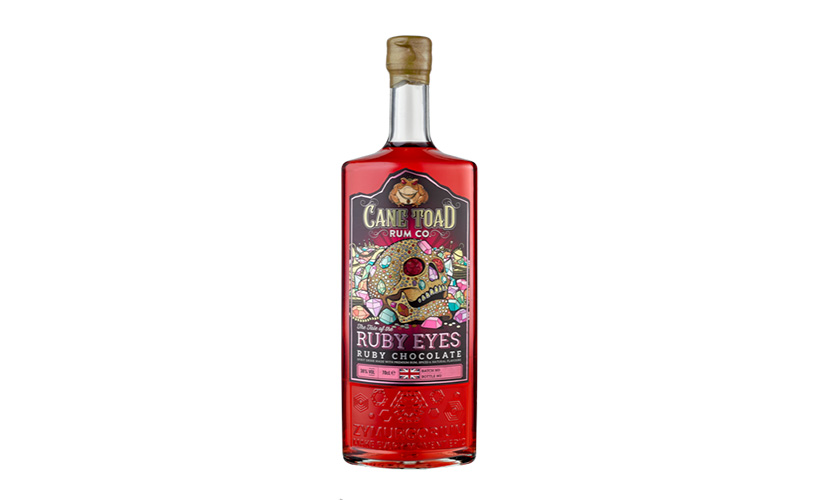 The Zymurgorium Group has launched Cane Toad Rum. The range includes Super Massive Black Spiced Rum, with its powerful Caribbean molasses profile, Ruby Khanage Wars Indian Spiced Rum, and Ruby Eyes Chocolate Rum, which is made using pink ruby chocolate.
Price: £25 per bottle
Website: https://nipptipp.com
Makai Spiced Rum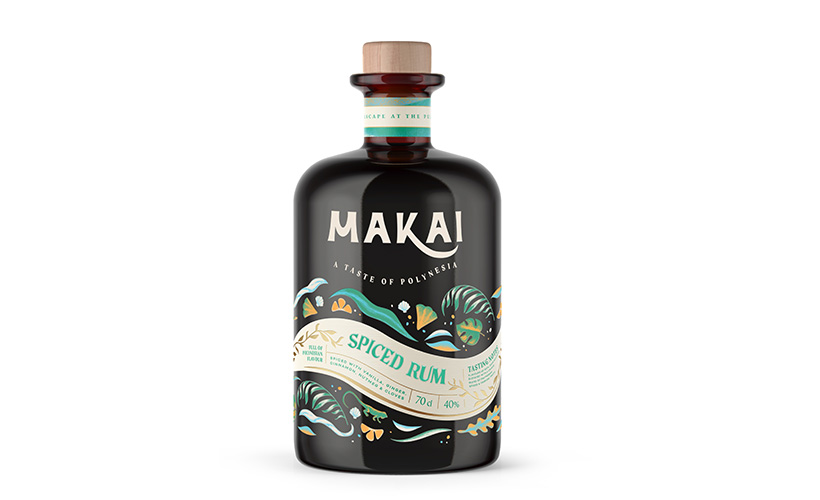 KBE Drinks has announced the arrival of Makai Spiced Rum, inspired by the rich heritage of Polynesia, with spices including vanilla, ginger, cinnamon, nutmeg, cloves and tropical fruits.
Price: From £24 per bottle
Website: www.kbedrinks.com
Medahuman CBD-infused drinks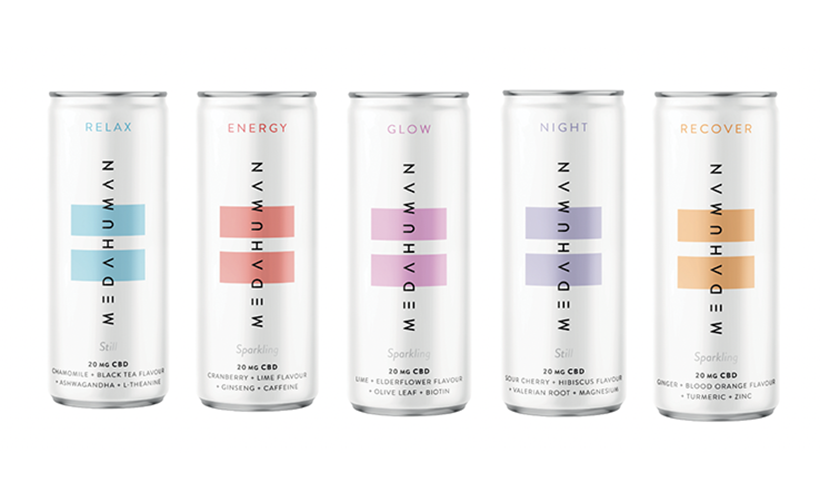 CBD-infused drinks packed with high-quality nutritional ingredients that deliver results for consumers looking to stay calm, focused and centred are available from Medahuman. The range consists of Relax, Recover, Glow, Night and Energy.
Website: https://medahuman.com
New food products for July 2022
Santa Maria Cheddar cheese sauce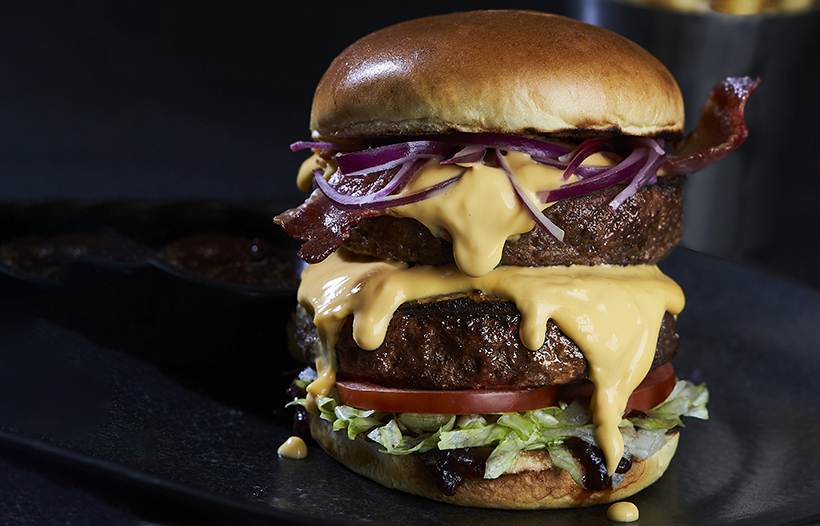 Santa Maria has introduced a new Cheddar cheese sauce to foodservice, ideal for dipping, topping and filling, and a ready-to-go shortcut for baked favourites like mac 'n' cheese, loaded nachos and burgers.
Price: 3kg resealable bucket, £12.68
Website: www.santamariaworld.com
Just Desserts Yorkshire gluten-free range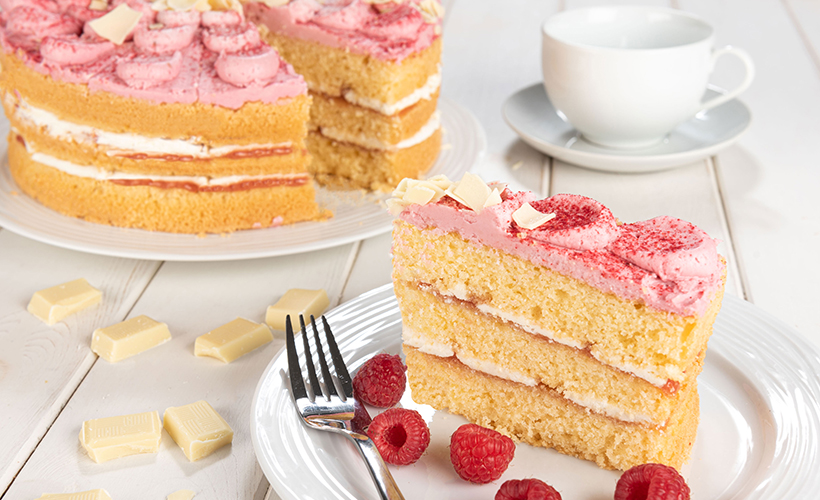 Just Desserts Yorkshire has launched a new gluten-free range to complement its selection of handcrafted cakes and desserts. It offers a cherry and almond cake (gluten- and dairy-free), raspberry and white chocolate cake (gluten-free), a blondie traybake (gluten-free) and salted caramel millionaire (gluten-free).
Price: From £18.80 per cake (12-14 slices per cake)
Website: just-desserts.co.uk
Firelli hot sauce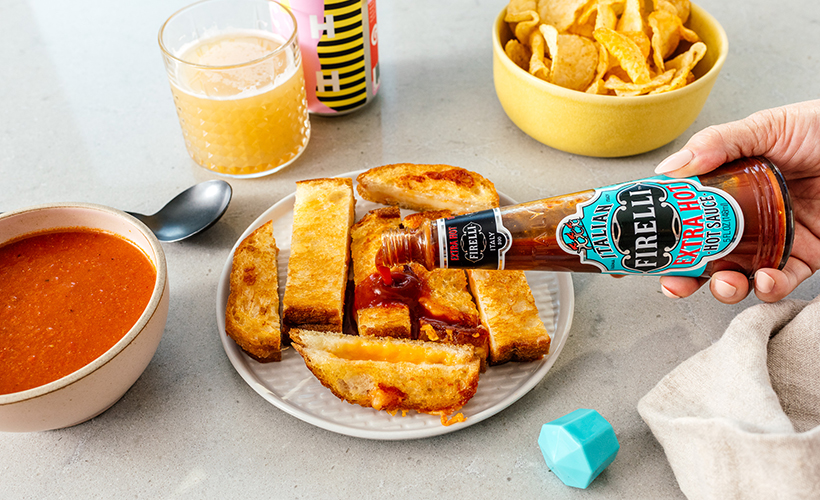 Firelli has brought its Truffle and Extra Hot sauces to the UK. Produced and bottled by a family-owned facility in the town of Langhirano, just outside of Parma, Italy, the hot sauces are low-calorie, gluten-free, vegan and low in sodium (40mg per 5ml).
Price: For six 5 fl oz bottles: Extra Hot £11.70; Truffle, £20.40
Website: shop-uk.firelli.com
KaterBake Lebanese flatbreads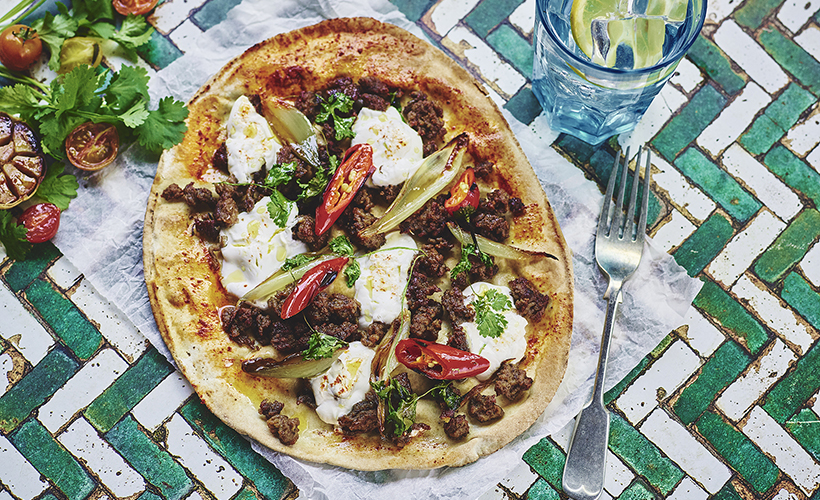 Central Foods has launched a range of KaterBake Lebanese flatbreads available in a selection of flavours and sizes. Also known as khoubz, the Arabic word for bread, the flatbreads come in beetroot, carrot, spinach and plain variants.
Price: From 18p each
Website: www.centralfoods.co.uk
Bridor mini filled croissants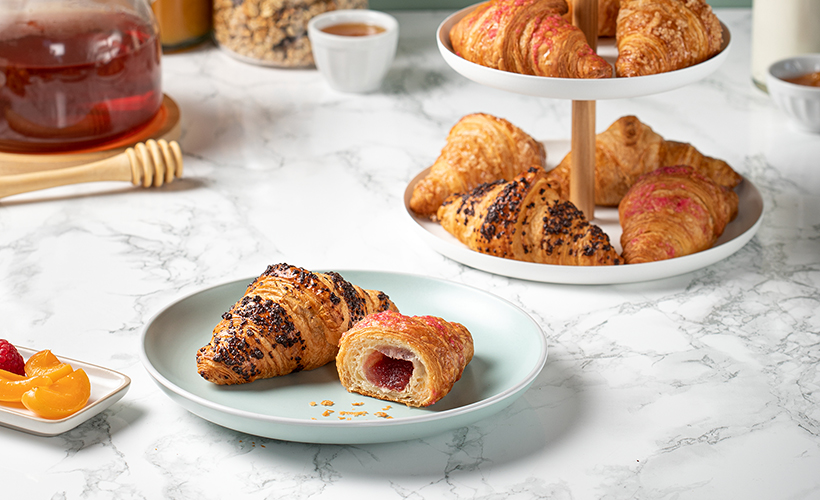 French bakery manufacturer Bridor has brought out mini filled croissants in four flavours: cocoa and hazelnut, apricot, raspberry, and custard cream. The ready-to-bake products are available in a 40g format.
Price: 25p per unit
Website: www.bridor.co.uk
New equipment for July 2022
Fry Station Drawer from Williams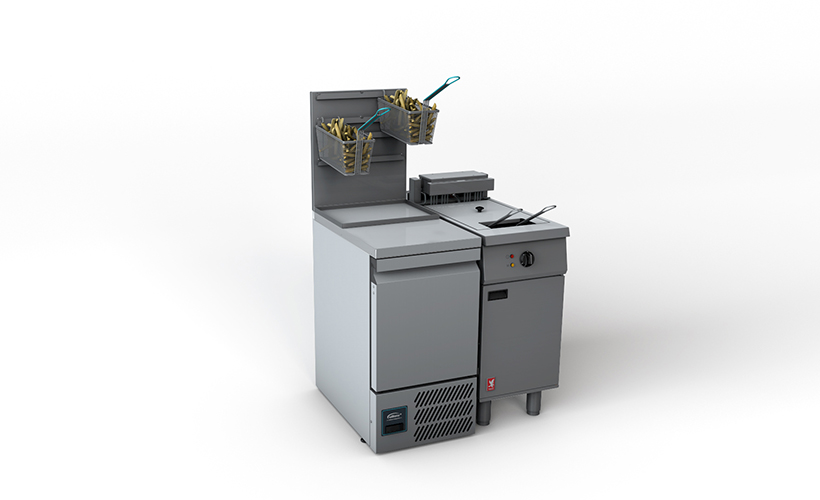 Williams has launched new compact drawer cabinets designed to offer a flexible chilled or frozen storage solution for frying and grilling stations, available in one- and two-drawer versions. The Fry Station Drawer has a variable temperature operation between +1 and -22°C.
Price: From £3,000
Website: www.williams-refrigeration.co.uk
Ishga skincare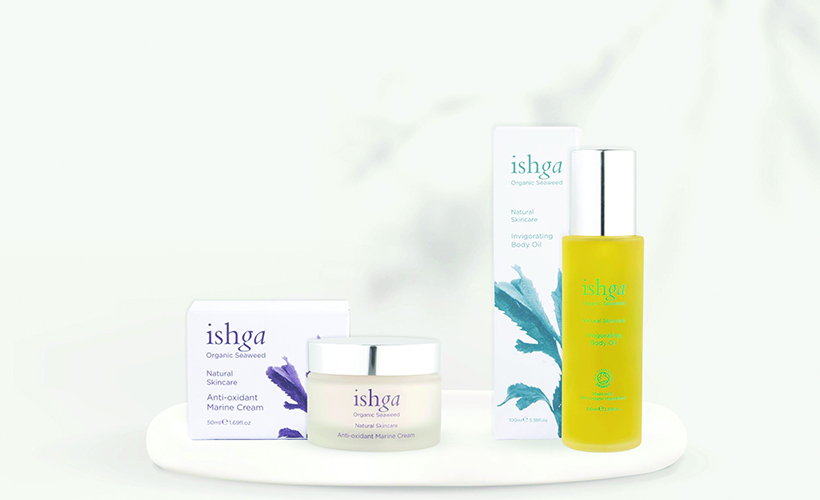 Scottish skincare supplier Ishga has introduced a capsule collection of nut-free products aimed at spa professionals treating customers with nut allergies. The two best-selling products in the range are formulated without almond or macadamia nut oils.
Prices: Nut-free Invigorating Body Oil (500ml), £51; Nut-free Anti-oxidant Marine Cream (100ml), £38.60
Website: www.ishga.com
Hoshizaki ice machine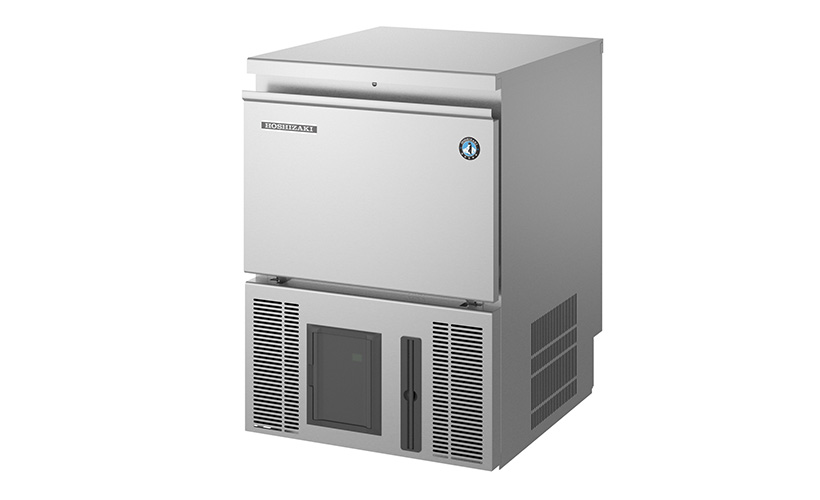 The latest ice machine in Hoshizaki's HFC-free portfolio is the CM-50KE-HC, which can produce up to 55kg of high-quality cubelet ice in 24 hours. The absence of moving parts in the stainless steel ice-maker reduces wear and tear, while water-lubricated bearings protect the system from calcification and bacterial contamination.
Price: £3,875 per unit
Website: www.hoshizaki-snowflake.com