Mark Hix in battle with council over outdoor restaurant deck
Mark Hix has been caught up in a battle with local councillors after being ordered to remove an outdoor deck area set up at his restaurant during the pandemic.
The chef had invested over £20,000 into the wooden structure at the Oyster and Fish House in Lyme Regis and said its removal would have "significant financial implications" for his business.
Hix took advantage of relaxed government rules to open the outdoor deck area during the coronavirus crisis.
Permission for the structure has since expired, and the chef had to reapply to the local council this year to keep the space open.
But he has since withdrawn the plans after being told they would be turned down.
In a letter to Dorset council seen by The Caterer, Hix wrote: "As we are still recovering from the impact of the pandemic and increasing costs that we are now facing, the removal of the deck would undoubtably seriously impact upon our business and put the future of the restaurant in serious jeopardy, resulting in a significant number of job losses, and loss of revenue for the town."
He added: "The council should be supporting local businesses in the town, not creating even more challenges for them to survive."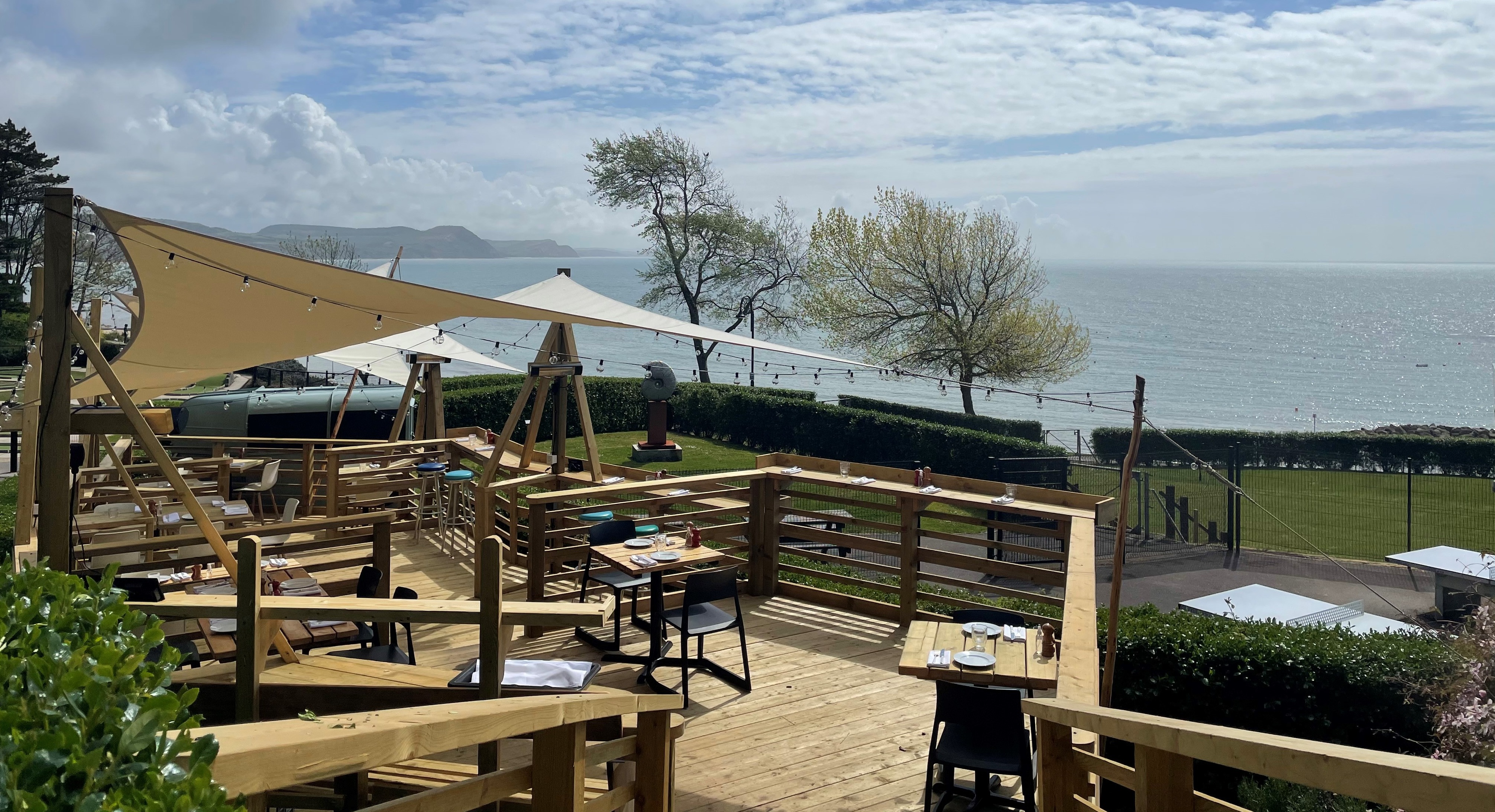 The deck was built on an area of land in Lister Gardens, which is owned by the town council, and Hix was set to pay an annual fee to lease the space.
The Lyme Regis Society, a local heritage group, was among those opposing the plans and warned it could set a precedent for parts of the gardens to be used for commercial benefit.
But in his letter Hix said this was a "ridiculous notion", adding: "I am simply asking to keep a stable outdoor dining area after 18 months of trading from it."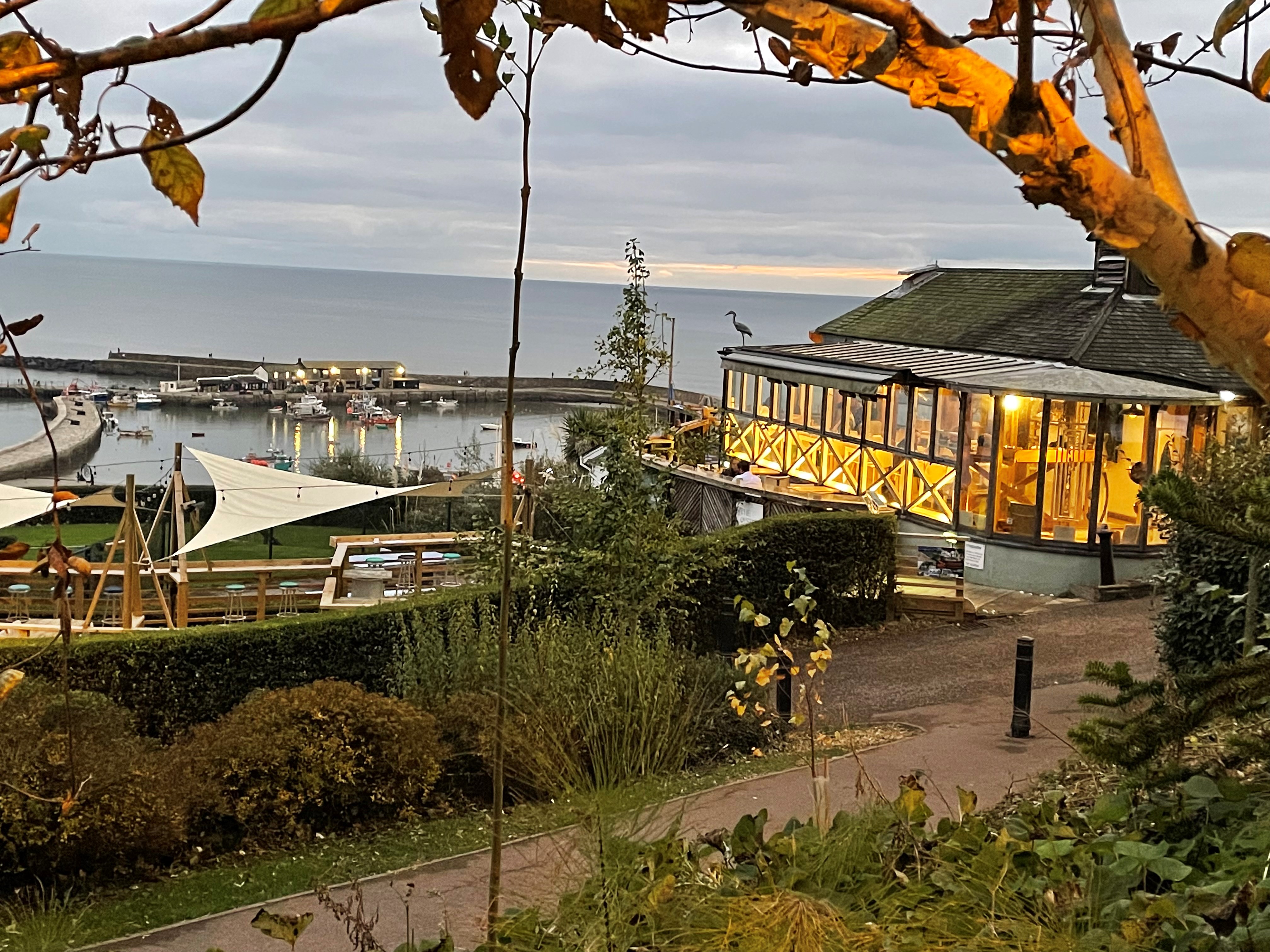 The chef said the deck extension had led him to hire three extra front of house team members and two extra chefs.
He said that without it the restaurant might have to cancel lucrative wedding bookings due to a lack of space.
The restaurant team is planning to launch a petition to protest the closure and is to start a new application process following a meeting with a planning consultant. They have until September 2023 to secure permission.
Last month the Sam's Riverside restaurant in London's Hammersmith was forced to remove an outdoor terrace set up during the pandemic after full planning permission was refused by the council.
Dorset council said it was unable to comment on planning applications until a final decision was made. Lyme Regis council has been contacted for comment.