There are new products galore this month, from fun food to handy kit. Find out the latest drink, food and equipment launches ready for your business in November 2022
New is always exciting – especially when it comes to the latest food, drink and kit. There's some fantastic companies doing some amazing things when it comes to the latest innovations. We've rounded up a showcase of new products which could shine in your business.
Find the product launches for November 2022 here.
To be considered for new product publication in The Caterer, please send descriptions (200 words max), a high res jpeg image file (over 2MB) and a trade, wholesale or list price to lisa.jenkins@thecaterer.com
Jump to a section:
New food products for November 2022
Dina Foods flatbreads
Mediterranean foods supplier Dina Foods has expanded its flatbread range to include Tannour flatbread, baked in an authentic stone oven for a light and delicate texture.
Price: From £1.59
Website: www.dinafoods.com
Just Desserts Yorkshire festive treats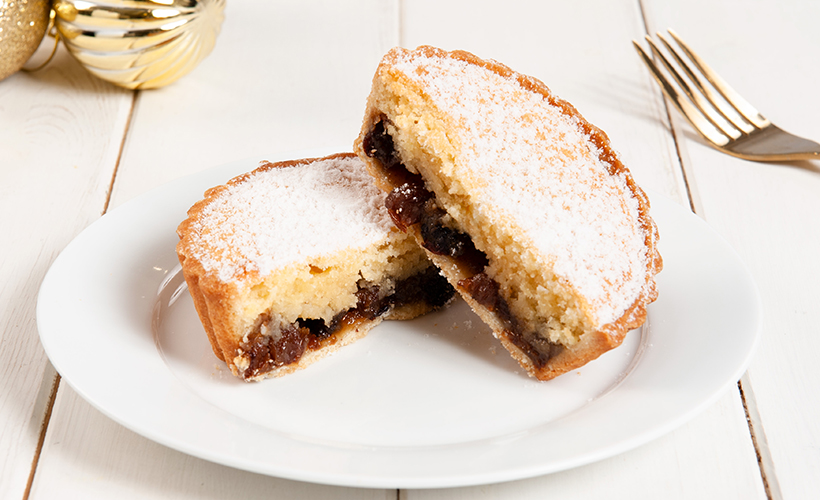 Just Desserts Yorkshire has released a trio of festive treats inspired by Christmas classics. The mince pie franzi, a sweet pastry case filled with mincemeat, topped with frangipan sponge and finished with a dusting of sugar snow, is joined by the ginger and toffee Christmas pudding and a candy cane cheesecake.
Price: Cases of 16: candy cane cheesecake, £42; mince pie franzi, £25.99; ginger and toffee Christmas pudding, £26.99
Website: just-desserts.co.uk
Mary & Bella cheese bread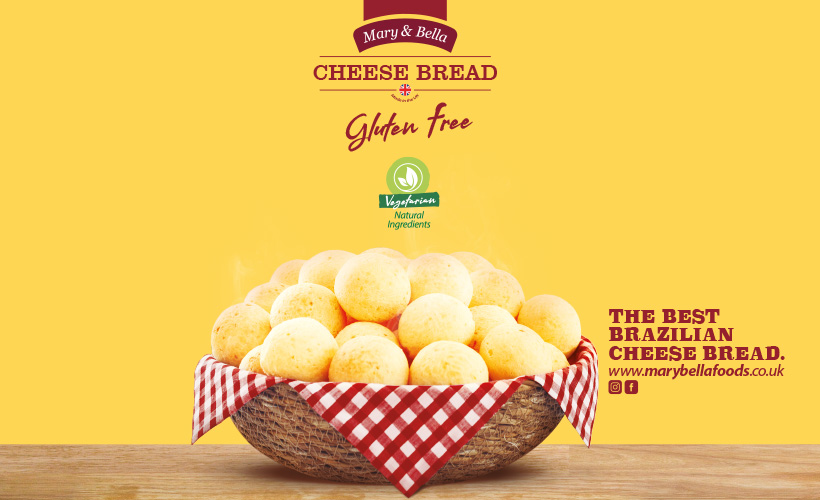 The popular Brazilian snack "pão de queijo" (cheese bread) has been reimagined for the UK market by Mary & Bella. Cheese bread is made with cassava flour and is certified gluten-free, and works well as a breakfast complement, an appetiser or as a side dish.
Price: 18 x 400g units, £3; 1kg (40 units), £7.20; 2.2kg (100 units) £15.60
Website: www.marybellafoods.co.uk
Country Range potato products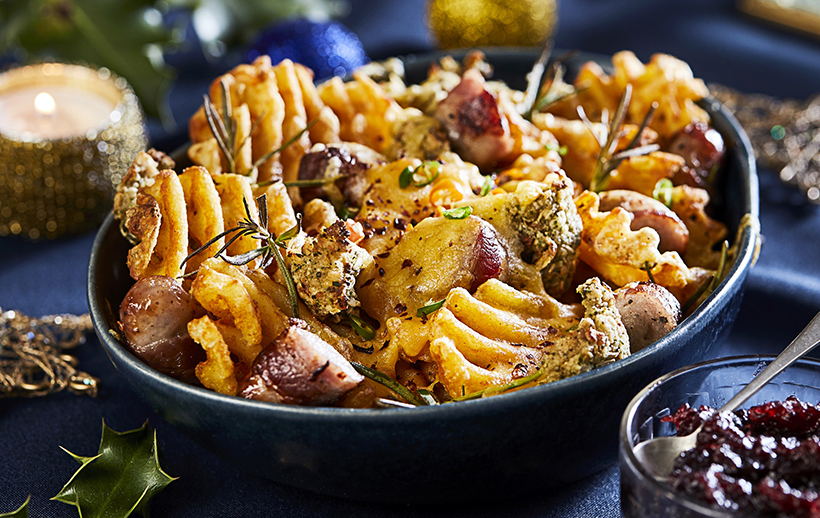 Country Range has added four potato products to its Christmas portfolio: seasoned waffle fries, potato dauphinoise, roasted potatoes and roasted potatoes with duck fat.
Price: Seasoned waffle fries, (4 x 2.5kg), £19.99; potato dauphinoise (10 x 1kg), £33.99; roasted potatoes (4 x 2.5kg), £12.99; roasted potatoes with duck fat (4 x 2.5kg), £19.99
Website: www.countryrange.co.uk
Sempio Foods Yondu Vegetable Umami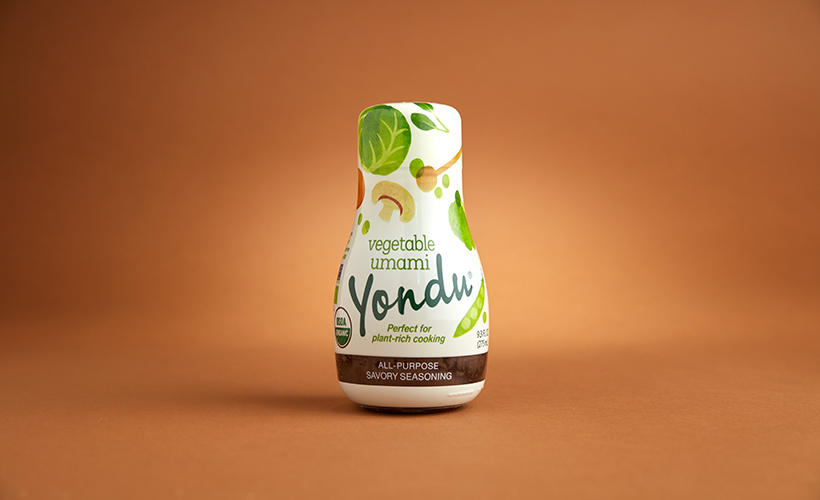 Yondu Vegetable Umami from Sempio Foods is a plant-based, all-purpose seasoning that adds depth to soups, stews, curries and stir-fries, and can act as a substitute for bouillon and fish sauce. It is made with organic soybeans, yeast extract and vegetable broth made from white radish, cabbage, leek, shiitake and garlic, using a slow fermentation technique.
Price: 6 x 275ml bottles, £38; 12 x 830ml bottles, £140
Website: www.yondu.co.uk
Central Food chocolate roll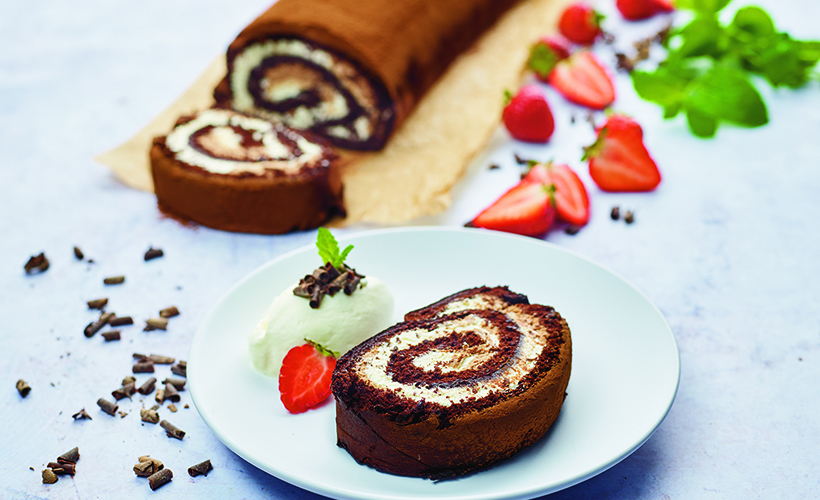 Frozen food distributor Central Foods has unveiled a new chocolate roll for the foodservice sector. The Menuserve Squidgy Chocolate Roll is a flourless chocolate sponge filled with whipped cream and a rich chocolate ganache, dusted with cocoa. The roll serves up to 14 portions.
Price: 99p per portion
Website: www.centralfoods.co.uk
New drinks for November 2022
Whitley Neill alcohol-free gin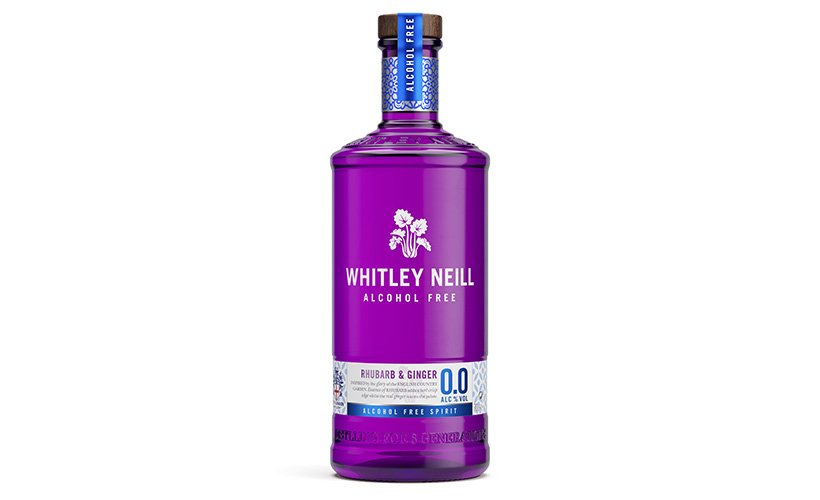 Whitley Neill has moved into the low- and no-alcohol category with the launch of four new 0.0 gins: rhubarb and ginger, raspberry, blood orange and spiced dry. All four have been made with Whitley Neill gin that has been de-alcoholised using the only spinning cone vacuum column in the UK.
Price: From £22
Website: www.halewood-int.com
Horlicks Healthy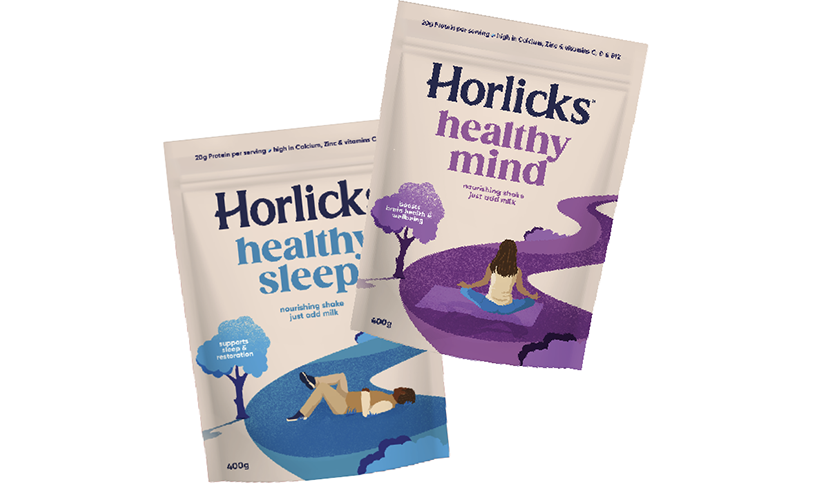 Horlicks has launched Horlicks Healthy: a range of four wellness-boosting shakes with a blend of vitamins, minerals and functional ingredients. The drink contains 15g-20g protein per serving and is particularly suited to universities or hotel bedrooms.
Price: 400g pouch, £14.99; five pouches, £59.99
Website: www.aimiafoods.com
Smirnoff Cherry Drop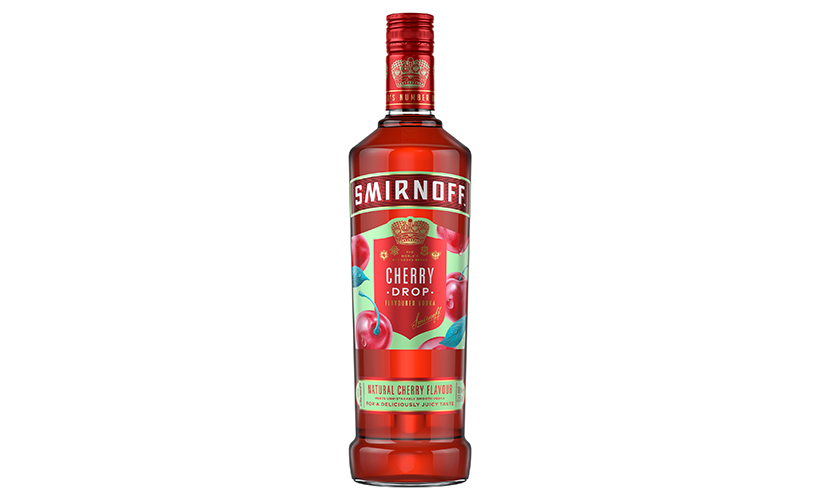 Smirnoff Cherry Drop (37.5% ABV) is the latest addition to the Smirnoff flavoured vodka portfolio, presented in a bright red bottle
Price: £16.50
Website: www.diageo.com
St-Rémy Signature brandy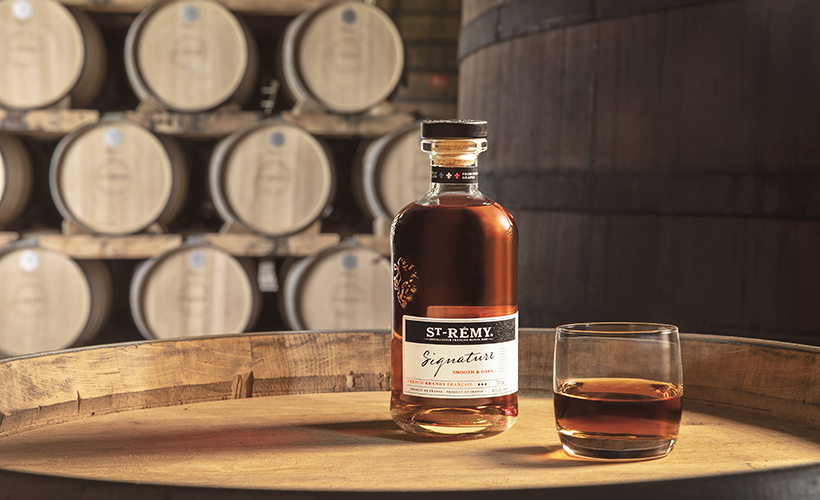 St-Rémy Signature, which launched in 2020, is now available in the UK. The brandy has vanilla, coconut and almond on the nose and can act as a base for brandy serves.
Price: From £23
Website: www.st-remy.com
Cazcabel tequila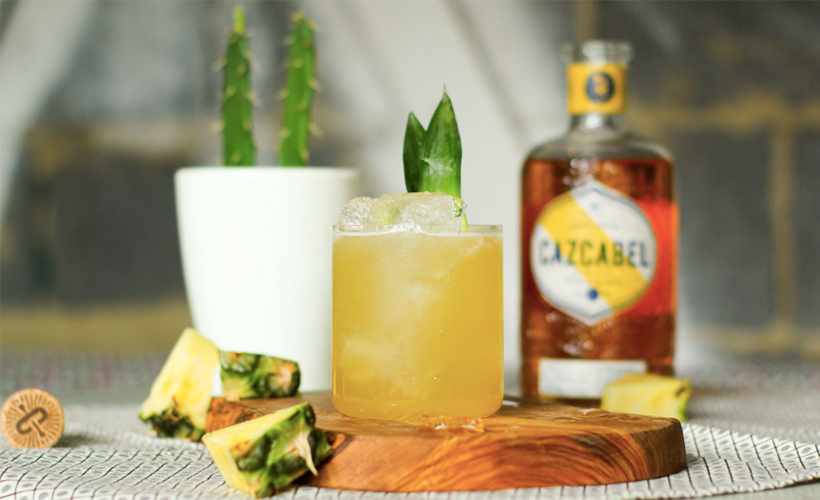 Cazcabel produces a range of tequilas, from the crisp Blanco to the oak-aged Reposado and versions in coconut, honey and coffee flavours. The range is created in an independent micro-distillery in Arandas in Jalisco in Mexico from agaves crushed using traditional methods.
Price: Cazcabel Honey Tequila, from £24.99 for a 70cl bottle
Website: www.masterofmalt.com
Knightor canned rosé spritz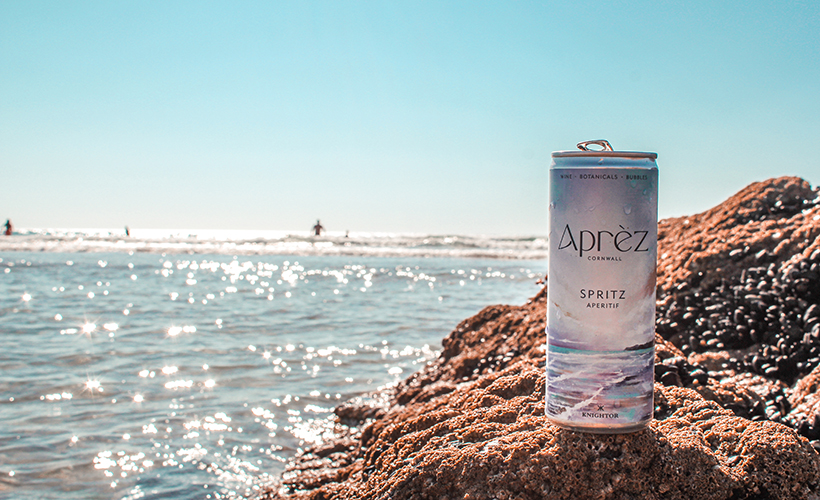 Knightor Winery has crafted a new product with their canned rosé spritz full of refreshing Mediterranean flavours and zesty citrus and created by chief winemaker David Brocklehurst.
Price: £1.89 per can excluding VAT
Website: www.knightor.com
Adriatico Caroni Cask Amaretto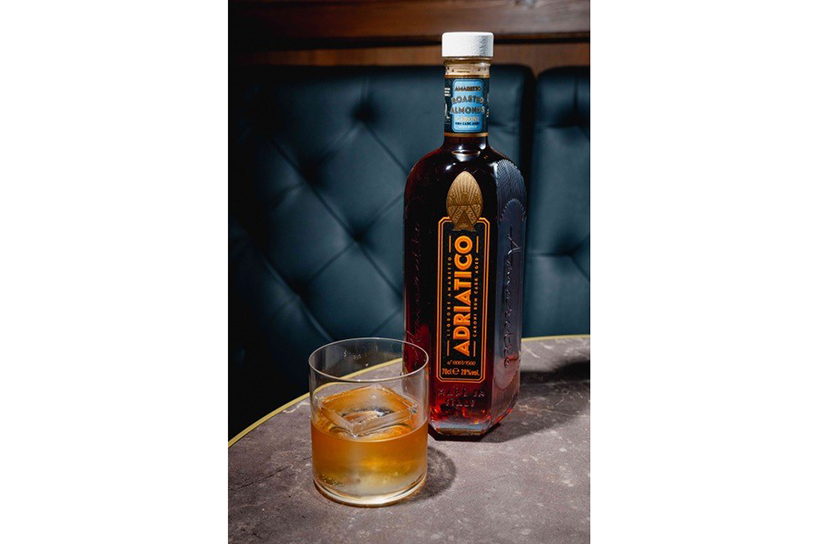 Adriatico Caroni Cask Amaretto is a new limited-edition amaretto in collaboration with Caroni house. The amaretto has been aged for 12 months in Caroni rum barrels from 1996. The spirit has notes of bitter almond and marzipan combined with the peppery and smoky accents of Caroni rum.
Price: From £59
Website: www.indiebrands.co.uk
BuzzBallz Cocktails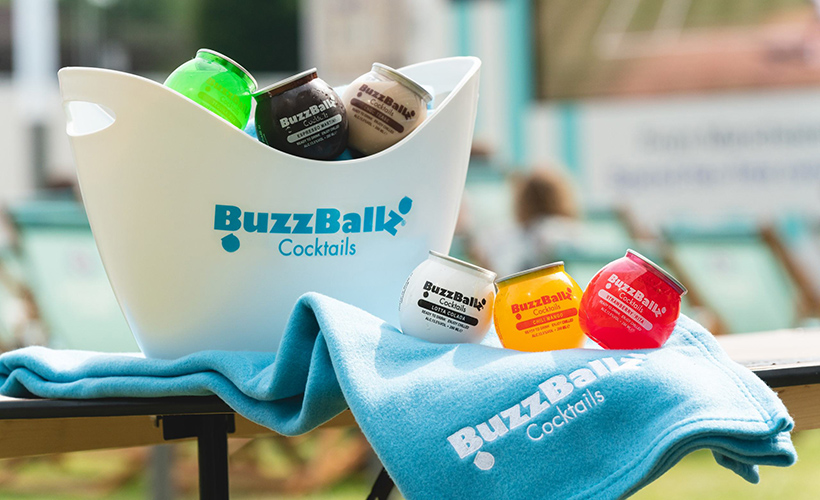 America's biggest-selling single-serve premixed cocktails have landed in Britain in six varieties: Choc Tease, Tequila 'Rita, Strawberry 'Rita, Lotta Colada, Chili Mango and Espresso Martini. The eye-catching BuzzBallz cocktails were served at Bunny Jackson's in Manchester this summer during Wimbledon screenings, together with BuzzBallz Cocktails sharing buckets, blankets and tote bags.
Price: Case of 24x200ml BuzzBallz, £54
Website: www.hammondsofknutsford.co.uk
New equipment for November 2022
Foghat Cocktail and Food Smoker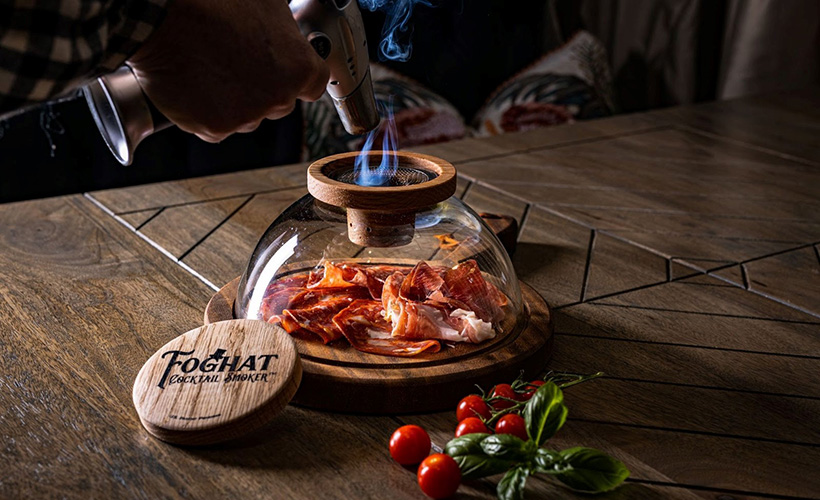 Foghat UK's patented Foghat Cocktail and Food Smoker is now available to the UK market. The smoker is crafted from solid oak and fuelled with natural wood chips to add a variety of natural flavours to gin, whisky and rum-based cocktails. In the kitchen the Foghat can be used with cheese, charcuterie or desserts. A food cloche (pictured) and a highball cloche are available to offer a choice of smoking options.
Price: £49.99
Website: foghat.co.uk/shop-foghat
Blenheim Forge knives
Peckham-based Blenheim Forge has released an oyster knife, forged from a high-carbon Swedish stainless steel. The handle has been created from a selection of native hardwoods, including oak and maple. A new, limited-edition carving set is hand forged from two types of Swedish high-carbon steel, with handles made from East Anglian Bog Oak, one of the densest and hardest-wearing timbers in the UK.
Price: From £45
Website: blenheimforge.co.uk
Vollrath induction wok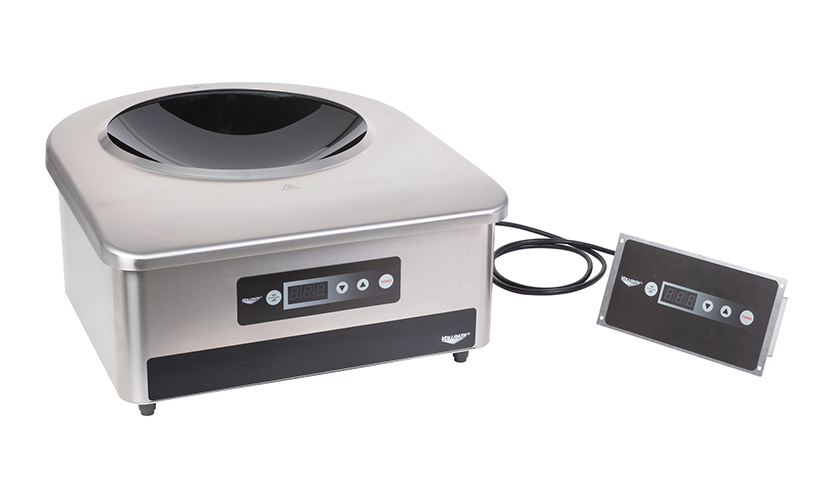 FEM (Foodservice Equipment Marketing) is offering Vollrath's induction wok with a carbon steel wok pan, along with a turbo button to provide immediate heat.
Price: £5,170
Website: www.fem.co.uk
Sausage2Go by Flexeserve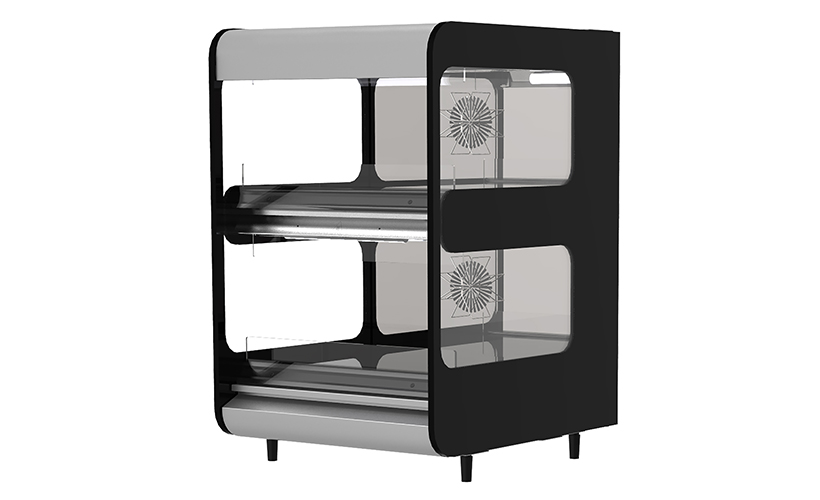 The Sausage Man's Sausage2Go by Flexeserve is a hot-hold solution for hot dogs. The sausages are fully cooked and ready to reheat and are supplied chilled or frozen. They are offered for sale with brioche baguettes from bakery brand St Pierre.
Price: Sausage2Go is provided free on loan with minimum order quantities
Website: wholesale.sausageman.co.uk
HWM I-Stockpot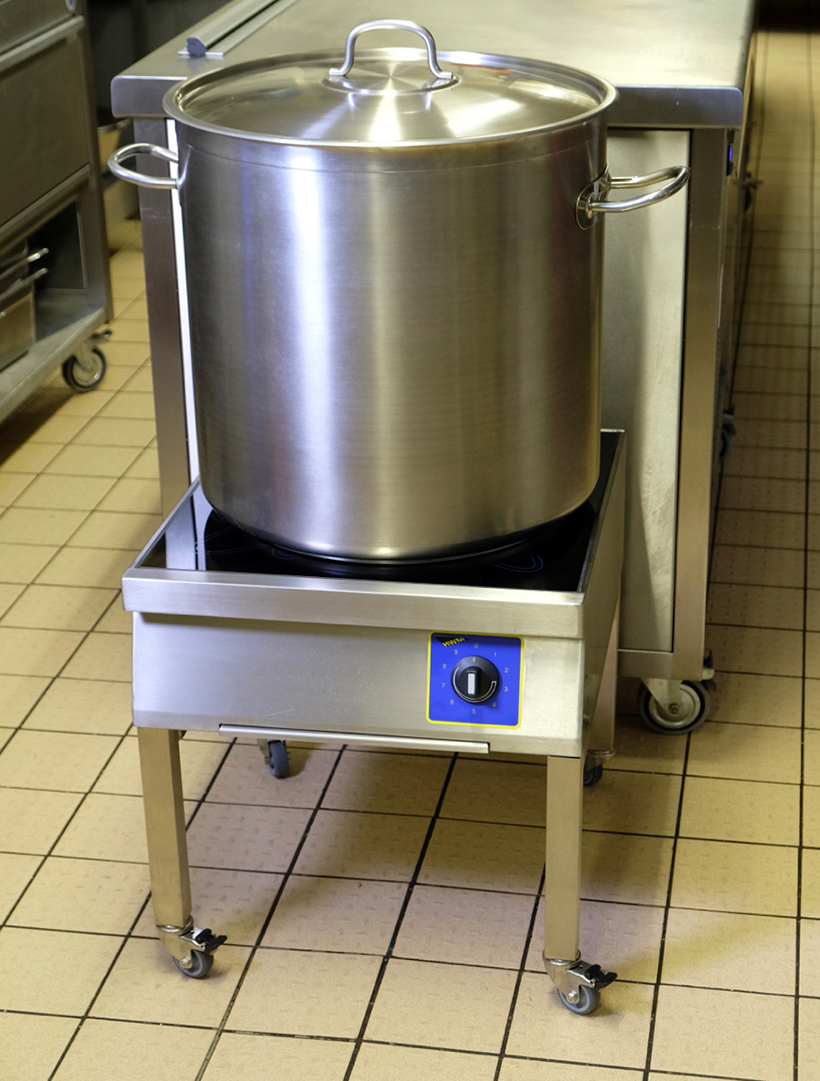 Austrian manufacture HWM has launched the I-Stockpot, a freestanding induction hob designed to handle pans up to 70 litres. Supplied in the UK by CuisinEquip, the I-Stockpot features a 8.5kW induction hob and a single-dial controller, as well as a removable grease filter.
Price: £5,750
Website: www.cuisinequip.com
KissCase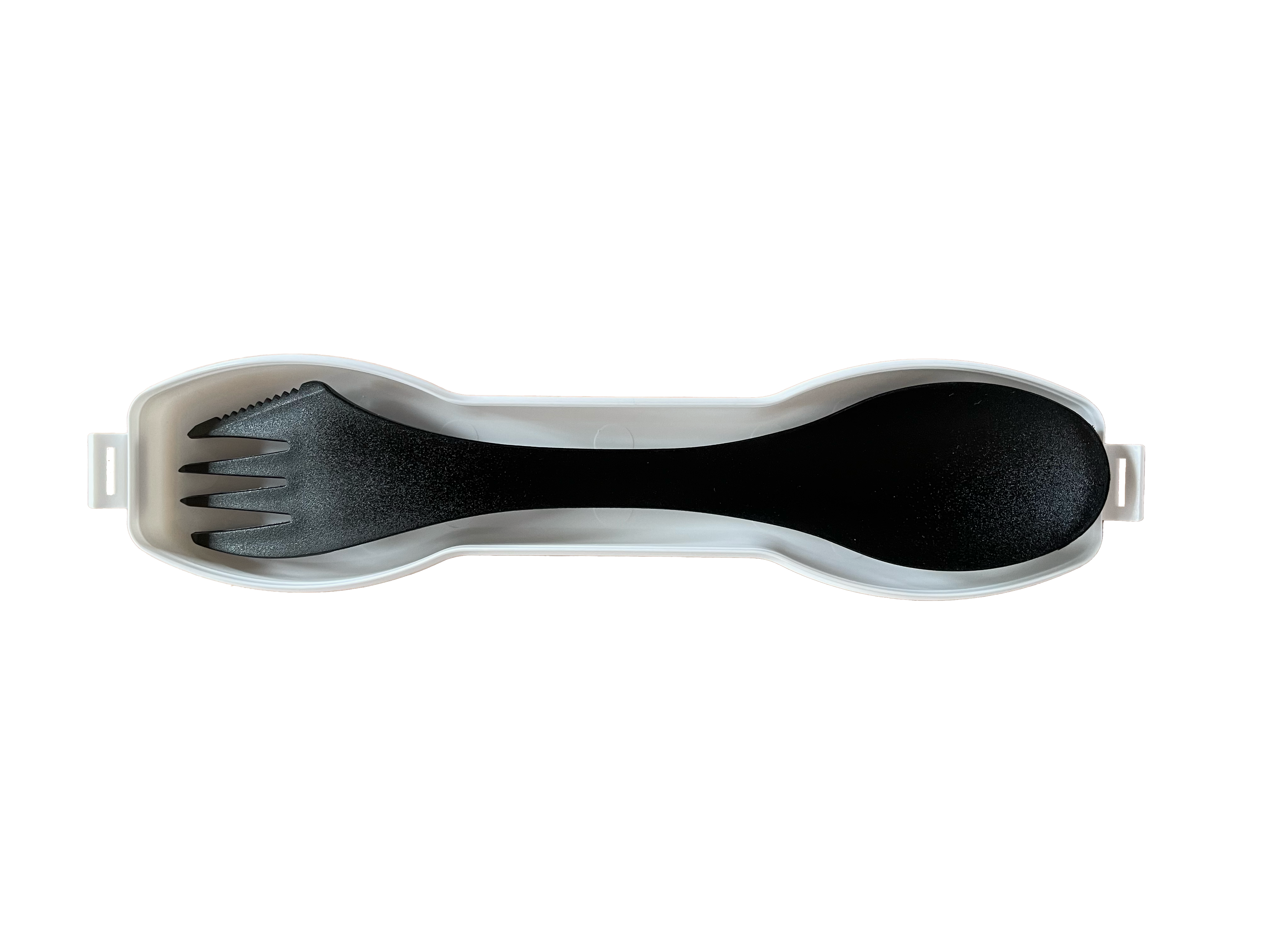 The KissCase (KISS stands for Keep it Safe and Sustainable) is a leak-proof and dishwasher-safe, recyclable plastic case that comes with its own spork (a combination of a spoon and fork). Developed by Kate Gould, the founder of KEG Catering Consultants, the KissCase is a sustainable solution to carrying cutlery and provides a promotional opportunity for business and organisations who want to demonstrate their green credentials.
Price: From £4.99
Website: www.kegcatering.co.uk
FEM stainless steel toasters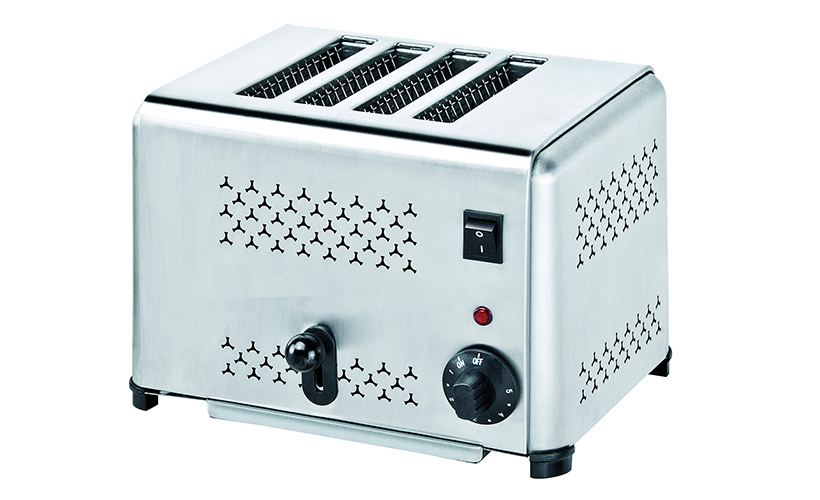 FEM (Foodservice Equipment Marketing) has introduced the Pujadas four and six-slot stainless steel toasters to the UK market. An energy-saving switch allows the user to select how many slices are being toasted, while a timer function alters the degree of toasting. The four-slice toaster produces up to 120 slices per hour, while the six-slice toaster produces 180 slices per hour.
Price: From £310
Website: www.fem.co.uk
Hoshizaki Advance refrigerators and freezers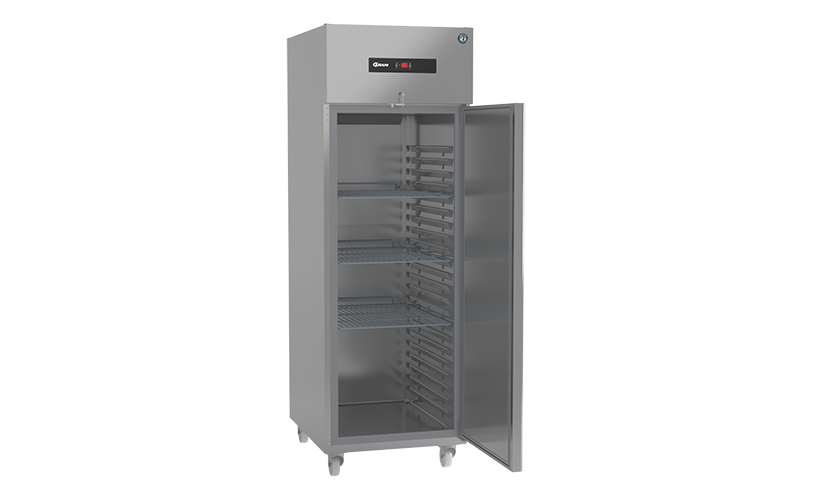 Hoshizaki has revealed the Advance, a new range of single- and double-door refrigerators and freezers. The appliances run on R290 gas, which enhances performance whilst minimising environmental impact, earning them a Climate Class 5 rating. The new models also incorporate Hoshizaki's monoblock design; a self-contained unit with detachable condenser, facilitating easy maintenance.
Price: From £2,000
Website: hoshizaki-europe.com