Café Rouge co-founder Karen Jones made a dame in Queen's Birthday Honours
Karen Jones, the co-founder of Café Rouge, has been made a dame in the Queen's Birthday Honours list 2022 for her services to business and the hospitality industry.
Jones, who already holds a CBE, helped set up and float Theme Restaurants Ltd in her early 20's before co-founding Café Rouge in 1989. She is now executive chairman of Prezzo, chairman of the Hawksmoor and Mowgli restaurant chains and sits on the board of Deliveroo in London, among other roles.
During the pandemic she worked closely with ministers and was the only hospitality representative on the government's Build Back Better business council.
Jones said: "I'm deeply honoured and feel incredibly fortunate because I am keenly aware that such recognition is only possible because of unceasing work from many talented people to whom I am deeply indebted.
"Business is fascinating, and hospitality is my passion: to be recognised for services to both makes me want to be better and do more."
CBEs were awarded to Sally Balcombe, departing chief executive of VisitBritain, and Nicholas de Bois, chair of the VisitEngland advisory board, for services to tourism.
Emma McClarkin, chief executive officer of the British Beer and Pub Association (BBPA) has been given an OBE for services to the hospitality sector during Covid-19.
She said she was "humbled" to receive the recognition on behalf of the beer and pub sector, adding: "I look forward to celebrating with my family and friends over the Jubilee weekend in my local with a pint of beer in hand!"
Other recipients of OBEs included Terence Brannigan, chairman of Tourism Northern Ireland, while Kishorkant Bhattessa, managing director of Mandeville Hotel Group, was recognised for charitable and voluntary work during the pandemic.
Jill Whittaker (pictured below), managing director of HIT Training, received an OBE for her work supporting hospitality apprenticeships.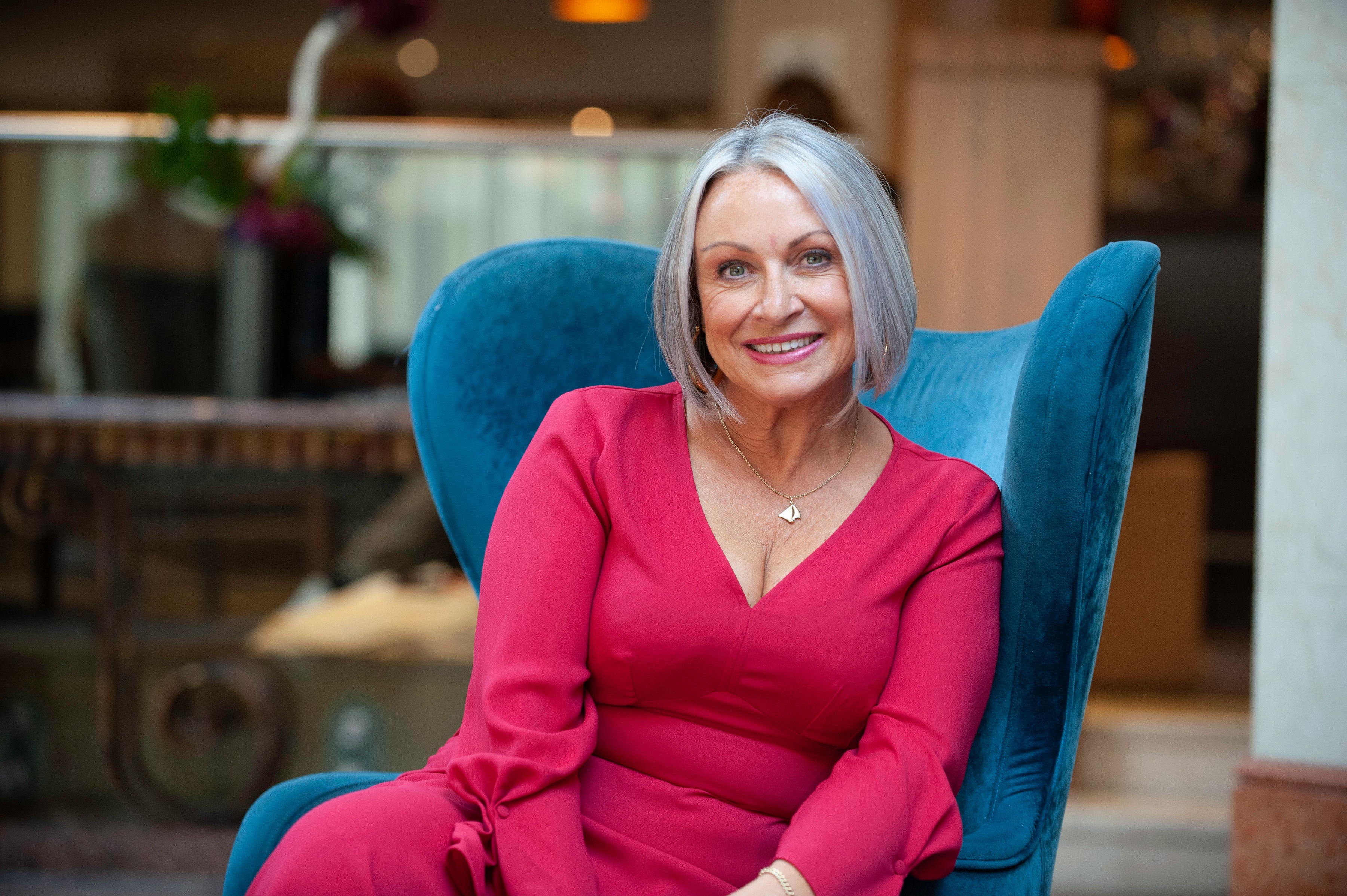 Whittaker said: "I've had the pleasure of working alongside a vast number of talented individuals and industry bodies during my career and I'm extremely proud of the positive change we've achieved in that time."
John Torode and Greg Wallace, presenters of the BBC's MasterChef series, were both awarded MBEs for services to food and charity.
There was also an MBE for Raja Suleman Raza, founder and chief executive officer of Spice Village British Pakistani restaurant and caterer, for services to business and philanthropy, particularly during the pandemic.
Sharan Pasricha (pictured below), founder of the Ennismore hospitality group, was awarded an MBE for services to the hotel industry. Since its launch in 2011 Ennismore has expanded the Hoxton hotel brand in Europe and the United States, acquired the Gleneagles hotel in Scotland and last year entered a joint venture with Accor to create a global lifestyle hotel company.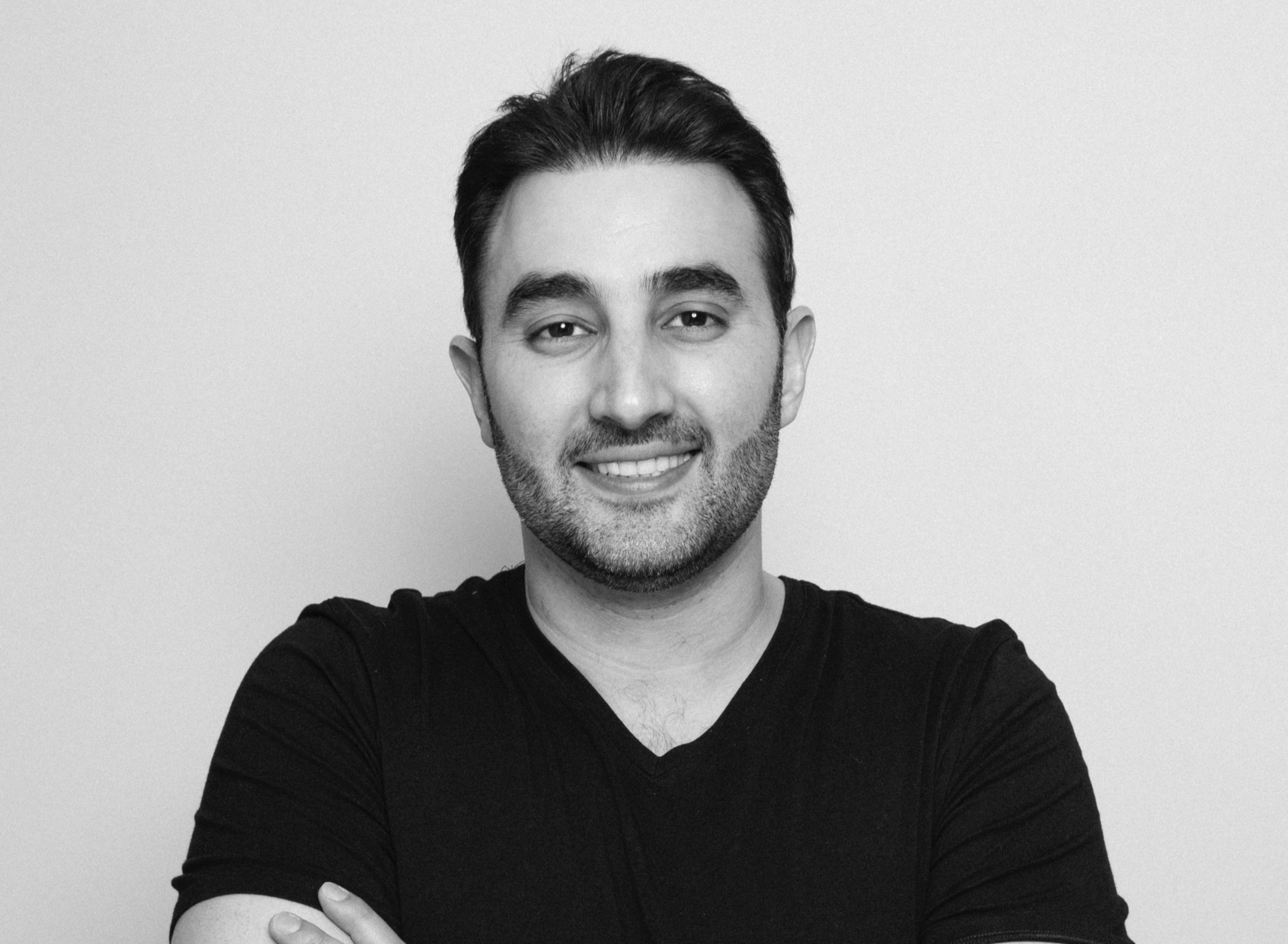 Pasricha said: "I can't begin to thank those who have been with me on this journey; from those who started with me at the beginning of Ennismore working in a broom cupboard at the Hoxton, Shoreditch, to those who have joined since and passionately continue our mission to build brands rooted in community – I share this recognition with each of them."
Recipients of British Empire Medals included Christie James McCammon, catering manager at HM Prison Kirkham; and Sally Sarah Jane Erhardt, for services to the food industry.
A total of 1,134 people received awards in the 2022 list, which recognises people who make outstanding contributions across all sectors.