Operators warn of hospitality 'brain drain' as staffing crisis continues
Hospitality operators have spoken of their ongoing struggle to recruit with reports of job candidates not turning up to interviews and venues having to hire less experienced staff.
Business owners told The Caterer huge numbers of vacancies across the sector meant even applicants for senior positions had their pick of the roles available.
Andy Dempster, an experienced operations director who has been helping with recruitment at a restaurant group in the London area, said there was a "breath-taking" lack of courtesy shown by some candidates who failed to turn up to interviews.
He told The Caterer: "When you're spending time doing interviews with general managers, assistant managers, big positions up to £50,000 salaries you expect a certain level of professionalism. What I've found over the last 12 months there is none.
"People are literally not turning up. You put 45 minutes to an hour aside for interview. I've had some where I've put the whole day aside for eight potential interviews and only had one person turn up.
"It's happening across the board, with all age ranges."
The number of job vacancies in the hospitality sector reached 174,000 between March and May this year, according to data from the Office for National Statistics (ONS).
Around one in seven hospitality jobs remain unfilled, despite 77% of operators increasing pay, according to the latest Future Shock report compiled by UKHospitality and insight specialists CGA.
Mandira Sarkar (pictured below), owner of Mandira's Kitchen café and delivery business in Guildford, told The Caterer she was struggling to find a kitchen porter and a skilled chef to cook Indian cuisine.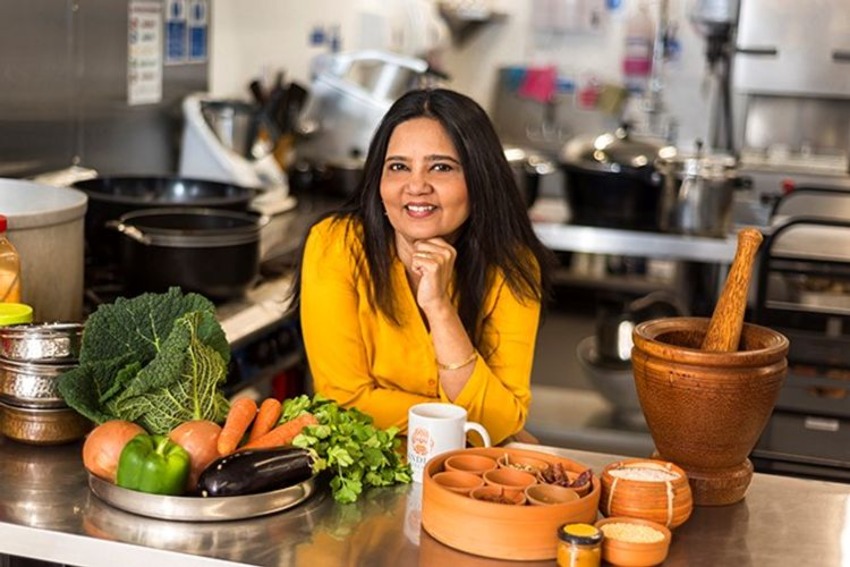 Sarkar said: "We've put out about 15-20 adverts, but everybody is in the same boat. If you speak to agencies, they have nobody. Everybody is trying to poach everyone's staff.
"The amount of people who say they'll come for interview and then don't turn up...it's crazy. We are willing to offer accommodation on site and still can't find somebody.
"We are a very niche home-style Indian restaurant. We need someone who understands the nuances of Indian food. We need a good old fashioned kitchen porter.
"If we're going to create 1,000 meals a day and we don't have someone to help prep and chop… I really don't know what to do."
Arya Razi (pictured below), owner of the Caldera restaurant in London's Hackney, said it was still an "employees' market".
He added: "We're finding ourselves having to take on more inexperienced people and invest even more heavily into training programmes to fast-track their development and help them engage in our company culture.
"There is currently a significant discrepancy between experience and positions being applied for across the sector.
"The enhanced training is helping to tackle some of the challenges, but we are doing this against a backdrop of higher salary expectations and a more demanding workforce."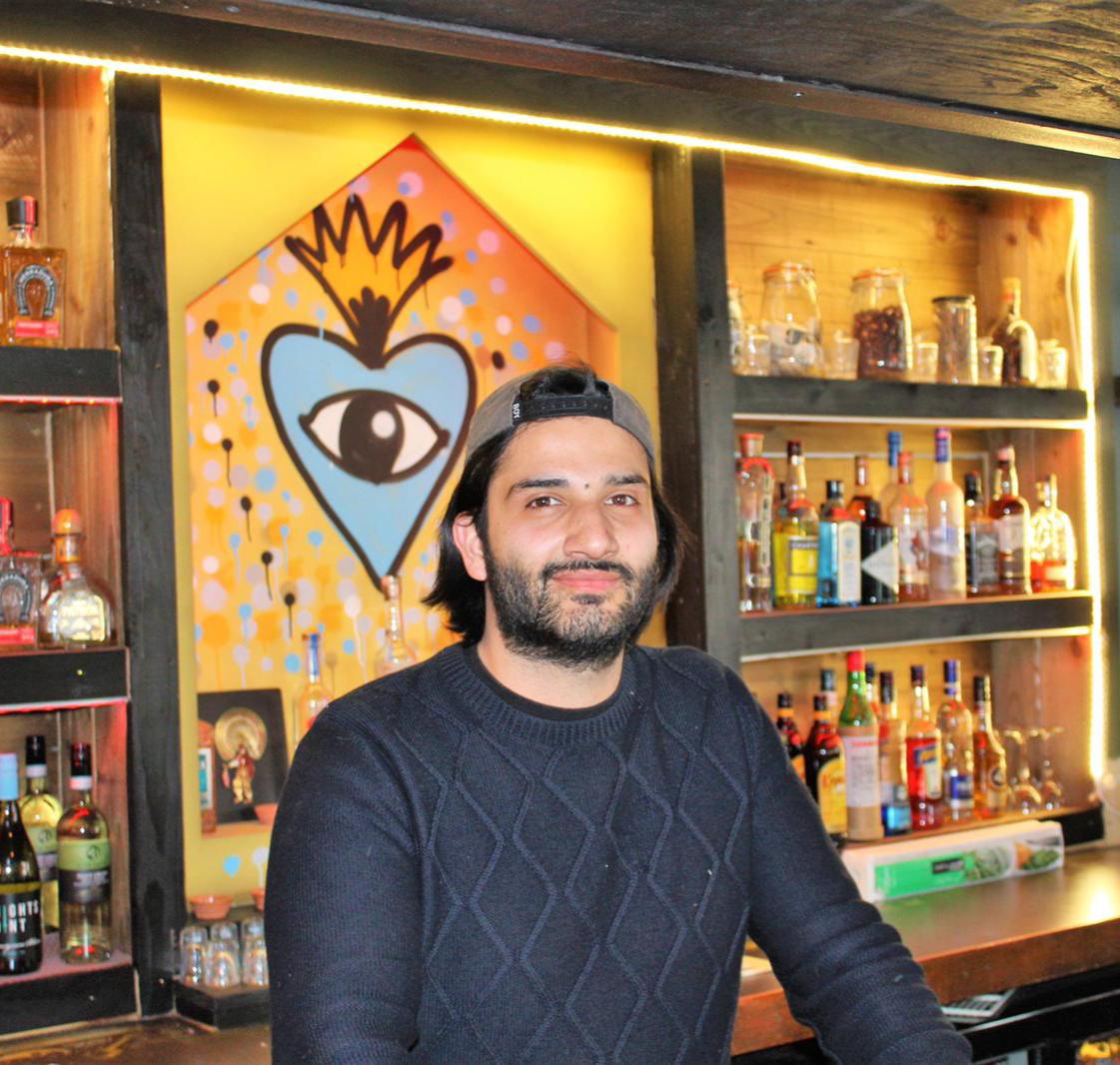 Dempster said he felt there was a "brain drain" in hospitality while Sarkar said large numbers of skilled industry staff had returned home overseas.
Dempster added: "I see CVs and they were a waiter five minutes ago and want a general manager job for £45,000 a year because they spent five minutes doing an assistant manager job. It tarnishes the development of other people as they don't know what they're doing.
"I think it's a vicious circle, throw into the mix recruiters who haven't always behaved well you get this merry go round. It sounds cynical but that's where we've ended up and we've got to do a lot as an industry to overcome [it]."
Many people have also left the industry after finding jobs in other sectors during the pandemic. Hospitality employers have been boosting staff perks and raising salaries in a bid to attract staff.
Dempster added: "We need to do more and hopefully that will entice people to at least turn [to interview] they hear of an opportunity."
Image: Dragon Images / Shutterstock
Continue reading
You need to create an account to read this article. It's free and only requires a few basic details.