Forestry England and Highland Game bring venison to NHS patients
A range of venison dishes have become favourites amongst hospital staff and patients at East Lancashire Hospital Trust (ELHT) with more NHS Trusts signing up.
The collaboration, set up in 2021 by Tim Radcliffe, now National Net Zero food programme manager at the NHS, Nigel Foster, wildlife manager at Forestry England and Adam Fisk, commercial manager at Highland Game.
Wild venison ticks all of the boxes of the NHS trust's goals in menu provisions for nutritional health and sustainability. Cuts of the wild red meat on offer to patients and staff include mince, diced and steaks.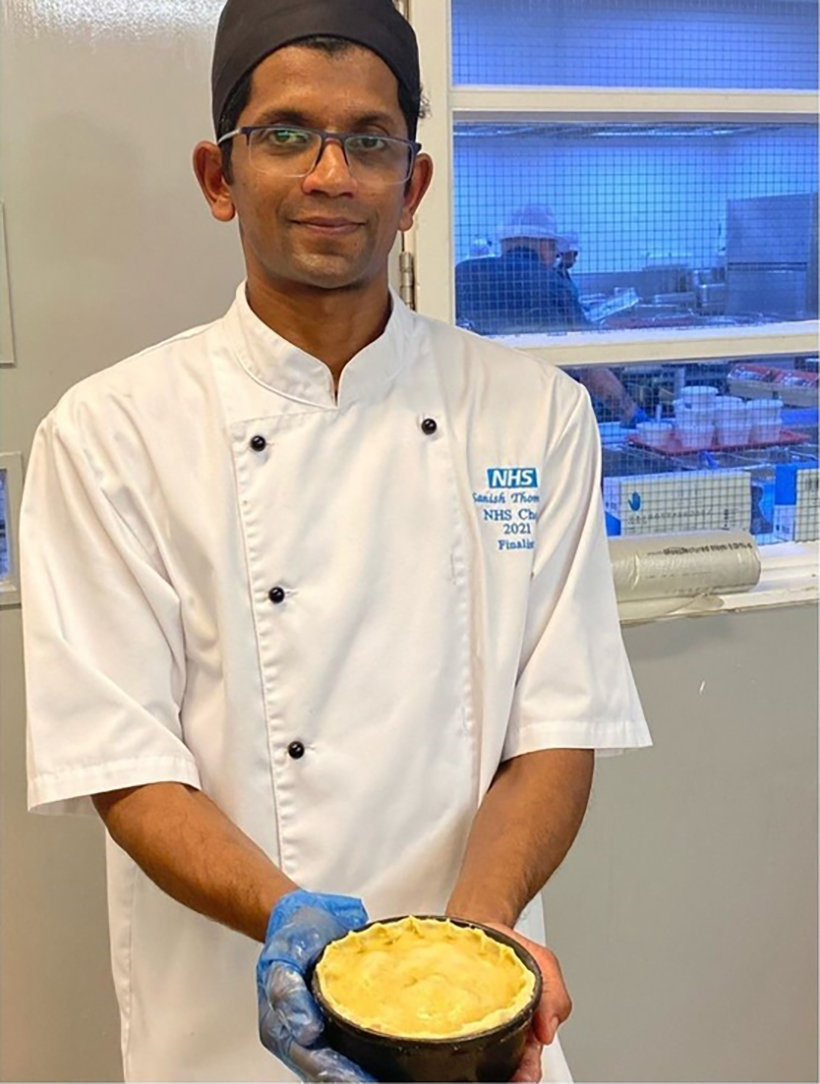 Wild venison indexes highly in protein, zinc and iron levels and is naturally low in fat compared to other red meats. It is also considered by many nutritional experts in the medical profession as an excellent choice for patients when aiding a full recovery and furthermore steers good health and sustainability values in the organisation.
Over the past year, work has been done to create a basis to welcome more NHS trusts including a NHS working group, set up by Philip Shelley, senior operational and policy manager with key members at Highland Game and Forestry England.
A two day on-boarding programme has been put in place to transfer knowledge to trusts' NHS catering teams and policy makers to teach the importance of understanding the natural habitat where deer browse, good deer management and quality assurance. This ensures trusts are well versed in the nature of the supply chain and can handle the protein just like farmed meats.
As part of the key learning on the programme, NHS trust members are joined by chef lecturer, Jose Souto, senior chef lecturer in Culinary Arts at Westminster Kings College in London. His role is to demonstrate his knowledge of venison and game and he teaches the teams about the different species, their habitats, butchery, cuts and cookery techniques.
With this knowledge, more NHS trusts are now undertaking the process of onboarding including Stockport and Sheffield foundation trusts now listing venison on their menu with up to 20 trusts expected to be active by the end of 2023.
The collaboration between NHS, Forestry England and Highland Game ensures all sourced venison is fully traceable, 100% from lead-free source and quality assured and handled to the highest standards at Highland Game's dedicated BRCAA+ accredited venison factory in Dundee.