Hospitality venues continue to struggle with Covid cancellations
Hospitality businesses are continuing to struggle with large numbers of Covid-related cancellations, with some warning it could drive them out of business.
Restaurant owners told The Caterer they are losing money as customers are not turning up to their bookings or cancelling at the last minute.
Chef Lee Skeet, who runs Cora restaurant in Cardiff, has had customers cancel on the day of their reservation every day for the last few weeks.
He is charging a deposit of £37.50 per person - half the cost of Cora's £75 tasting menu - and has reduced the cancellation period from 48 hours to 24. If customers cancel on the day their table will be given away at a 50% discount to another guest.
Skeet said: "If you've got Covid there's no exception. Every time someone cancels it loses us hundreds of pounds on that table.
"If we have 20 people cancel this week that's nearly £3,000 that's not coming back. There are no restrictions in place…but [Covid] is still costing restaurants money."
Justin Bone, co-founder of plant-based kitchen VetoMeato, which is based in the Old Crown pub London's Holborn, said delayed Christmas events were being rescheduled again due to the virus. He does not take deposits for bookings as he tries to be flexible for the surrounding office workers.
"We're probably still going to have Christmas parties in September at this rate, though everyone is willing to rebook," said Bone.
Pippa Lovell (pictured) runs the Versa restaurant on the Isle of Man, where all remaining Covid restrictions were lifted on 1 April.
She said the cancellation rate at her 20-24-cover restaurant had been "really bad" but she was "scared" to introduce a charge to avoid alienating locals.
"Over the last few months, I might even be on a 50% cancellation rate," said Lovell. "Even two cancellations a night is enough to eventually put us out of business. I can't introduce a deposit, so I'm in limbo."
Lovell said a cancellation policy also required a staff member to be paid to implement it, which many businesses might struggle with.
"You can't afford more policies in place. And it doesn't necessarily matter to lose a £20 deposit, it's more about the £90 you could have made."
At Caribbean restaurant brand Rum Kitchen, which runs three London sites and one in Brighton, the bigger issue has been with no-shows. Pre-pandemic around 1% of bookings would not turn up for their table, but this rose to around 9% after Covid hit.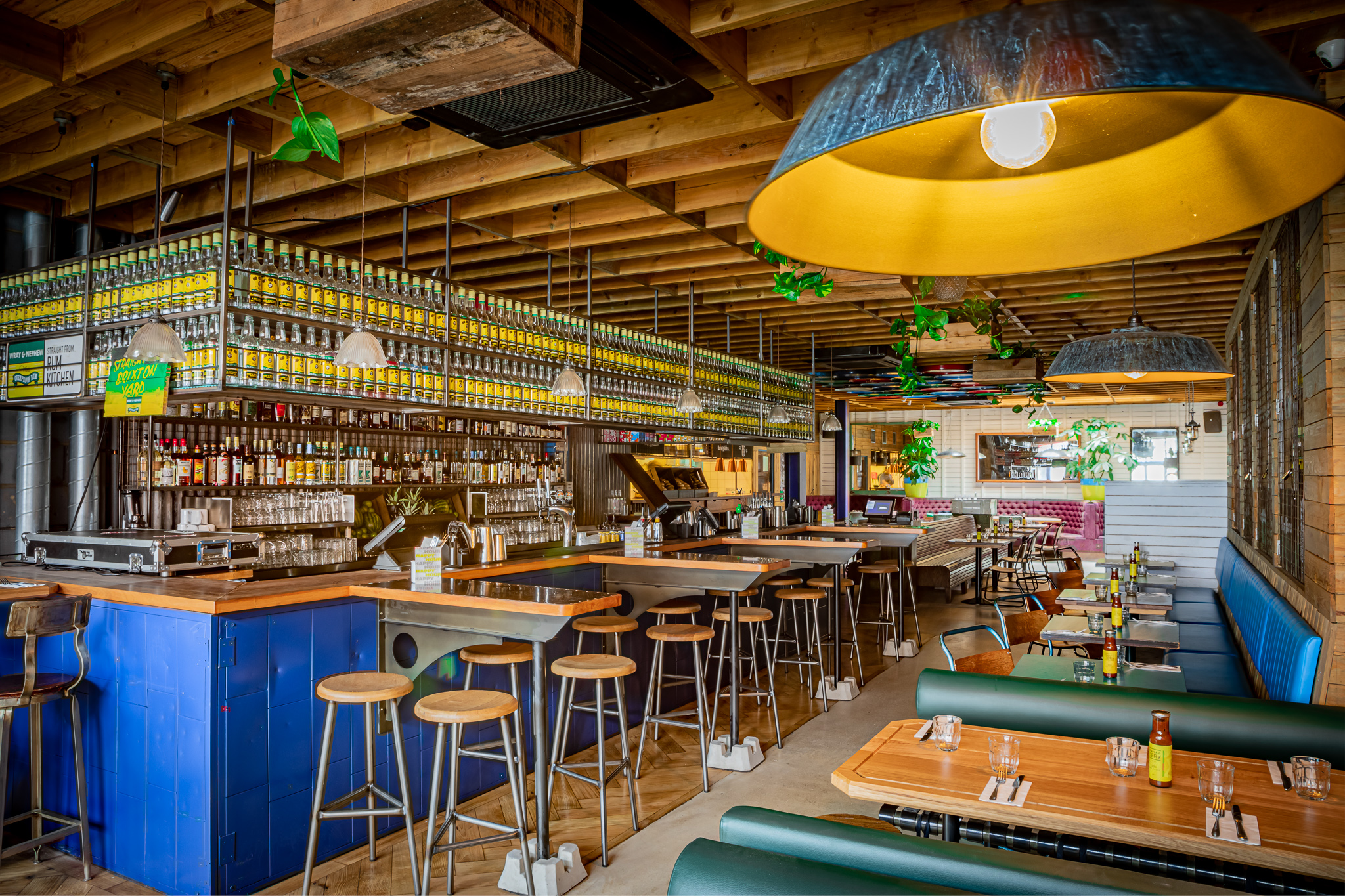 The company is trying to tackle this with a 'human' approach, hiring two staff members to call all customers who have reserved two days before their booking, which has reduced no-shows to 1-5% depending on the venue.
Rum Kitchen's managing director Mike Parnham said: "The call is to confirm if they are still attending, and what the reason for attending is, whether it be for a birthday or special event.
"This has increased our pre-booking spending, and it helps us create a more tailored experience for each customer."
Lovell said the public needed to be aware of the broader impact of cancellations and no-shows on restaurants and their suppliers. She added: "We need to focus on the bigger picture, if hospitality businesses close what does that mean for the wider food industry?"
Continue reading
You need to create an account to read this article. It's free and only requires a few basic details.